SCWVS Taps Experienced Industry Veteran and Entrepreneur to lead the Product Focus of the Studio, Helping Startups Reach Scalable, Repeatable Commercialization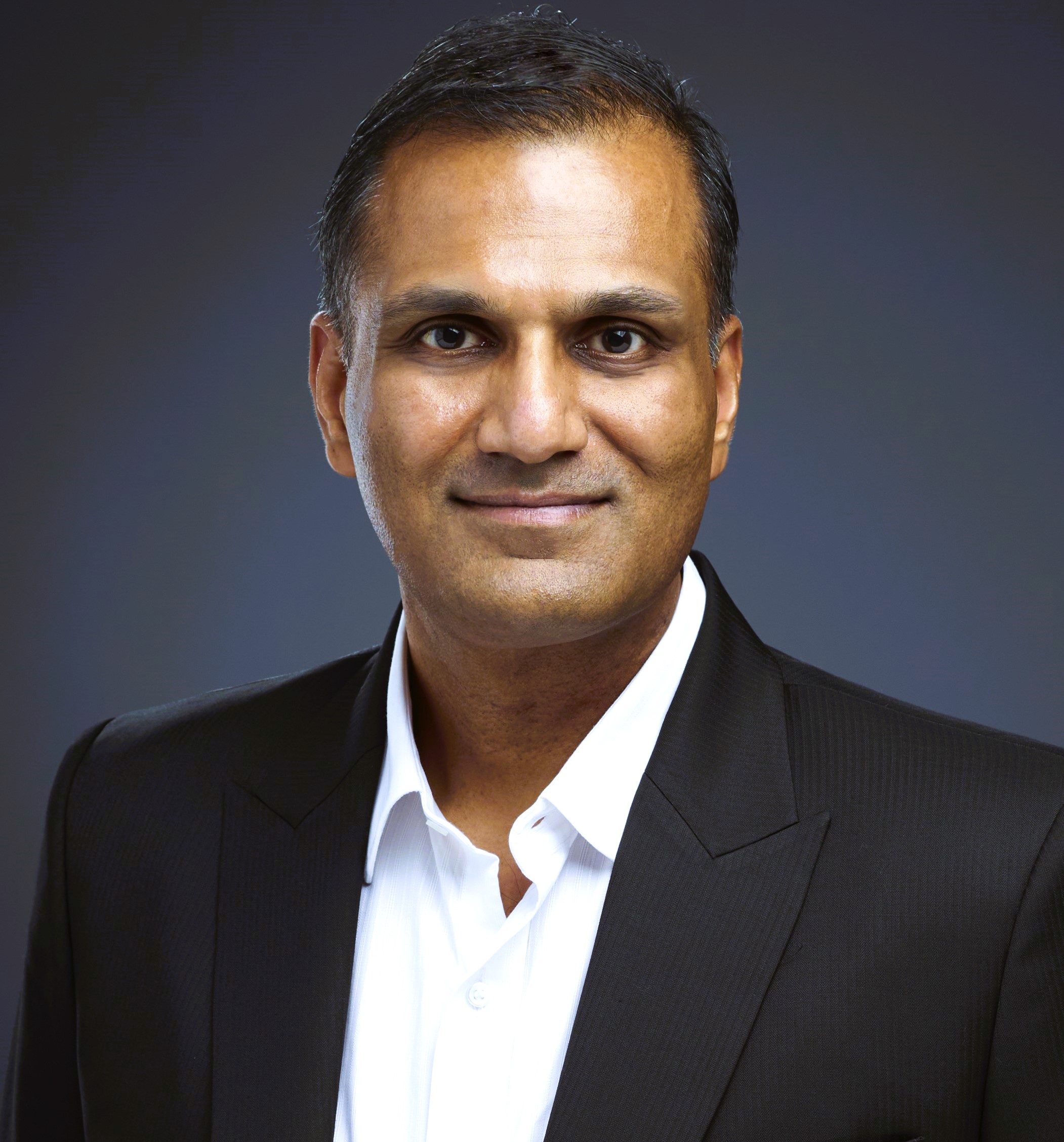 Washington, DC – February 21, 2023: Smart City Works Venture Studio (SCWVS) announced today that Rahul Jain has joined as the Managing Partner for Solutions. The Smart City Works Venture Studio will be co-led by Rahul and Co-Founder and Managing Partner for Go-to-market Don DeLoach. Together, Rahul and Don will lead the studio team of experienced entrepreneurs to help startups focused on urban infrastructure reach scalable, repeatable commercialization.
Rahul is an entrepreneurial, technically savvy, financially astute P&L leader with a time-tested record of accelerating growth and profits in businesses ranging from startups to large-cap corporations. A visionary strategist and change agent with an executive-level grasp of organizational development across the entire business cycle. His career success is based on core guiding principles of technological innovation rooted in customer-driven-design, fostering ownership and accountability in the teams he has developed and managed, with a continued orientation to never stop learning and growing.  It is these characteristics that have led to championed change, measured results, and sustained growth across the companies he has held cyberphysical transformation leadership positions at Siemens, PwC, and Accenture
 Rahul holds an MBA from the Kellogg School of Management, a M.S in Software Engineering, and B.S degrees in Mechanical Engineering and Computer Science.
"I am beyond excited to partner with Rahul as we drive Smart City Works Venture Studio forward," said Don DeLoach. "In my mind, the studio's leadership must have incredible ethics, a strong understanding of urban infrastructure, intellectual curiosity, proven relevant experience, and a passion for helping others. I can't imagine an individual who fits that description better than Rahul, and I am honored to partner with him. "
"I am very excited to be joining the Smart City Works Venture Studio, and working along with the esteem group of advisors and startup founders," said Rahul Jain. "SCWVS has a great business model and talented studio team that uniquely positions it to help urban tech startups to scale and evolve into fully commercialized and viable companies. I believe SCWVS is in the position to create superior returns for its investors as compared to other investment models."
Smart City Works Venture Studio currently has multiple startups in due diligence for acceptance into the studio, a strong and growing list of corporate and agency members, and is in the final stages of beginning operations, expected to happen in early Q2 of this year.
About Smart City Works Venture Studios
Smart City Works Venture Studios helps build startups for the cyber-physical infrastructure world by providing a team of experienced entrepreneurs who have substantial experience in IoT and infrastructure, product development, business planning, customer acquisition, finance, and venture capital, as well as industry-specific expertise in smart cities, construction, smart buildings, mobility, energy and the environment. Smart City Works Venture Studio is a joint initiative between Smart City Works Venture Labs, a next generation business accelerator focused on urban infrastructure, and Rocket Wagon Venture Studios, the parent organization that provides the architectural cyber-physical framework including considerations regarding devices, security, privacy, data governance and ownership, communications, and a broad range of analytics, as well as shared legal and financial services, underlying operational systems, and corporate relationships.
Learn more at smartcityworks.rwvstudios.com.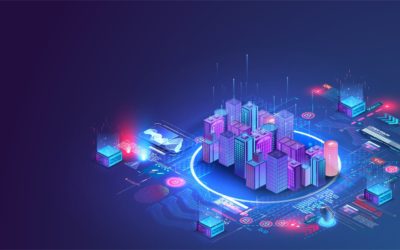 The rapid rise of digital transformation amongst businesses has accelerated the adoption and use of innovative technologies of all types, such as devices, applications, and software. While each technology is finding a niche and greatly benefiting that situation, the Internet of Things (IoT) is one "device" that is quickly spreading throughout all industries, improving processes and creating new opportunities anywhere the technology goes.
read more