SCWVS adds experienced Real Estate, Construction and Energy executive and entrepreneur Geoff Kasselman to the Studio Advisory Board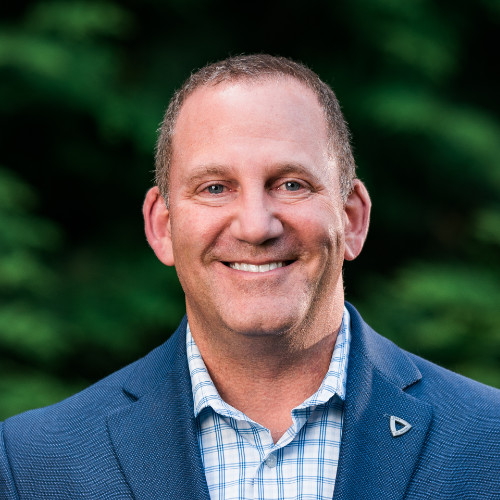 Washington, DC – April 11, 2023: Smart City Works Venture Studio (SCWVS) announced today that Geoffrey Kasselman, SIOR, LEED AP has joined our Advisory Board, extending the reach and expertise of the Board. Geoff is currently the Founder and CEO of Op2mize Energy, advising industrial clients on energy needs and procurement strategies. Previously, Geoff was the SVP, Workplace Strategy of CRG, the real estate arm of Clayco. He also led the industrial division in North America for Newmark. Creating value through the ROI application of sustainability, energy, technology and innovation best practices, Geoff has completed over 1,000 transactions across the globe worth more than $1.5 billion. Notable clients have included: ASOS, Caterpillar, DWR, Hussmann, National Association of Realtors, Cummins, Petco, PepsiAmericas, Marriott, UPS, DHL, Wrigley, USG, BAE Systems, Cardinal Health, Chicago Tribune, CSX, Tootsie Roll, CenterPoint Properties, Prologis, First Industrial, IDI, Hyatt, Charles Schwab, and many others large and small. Geoff is also an active angel investor and board and advisory board member for multiple companies in the Building Technology, PropTech, Energy, and Real Estate markets.
Tim McManus, the Chair of the Smart City Works Venture Studio Advisory Board said, "Geoff has been one of the most innovative leaders in the digital world for decades and has adopted and developed transformative strategies and solutions in the energy industry and other market sectors based on global trends and developments.  I look forward to collaborating with Geoff and learning from him as we move forward together."
 "It is an honor to be part of the Venture Studio with this esteemed group. I'm looking forward to contributing right out of the gate." said Geoff.
About Smart City Works Venture Studios
Smart City Works Venture Studios helps build startups for the cyber-physical infrastructure world by providing a team of experienced entrepreneurs who have substantial experience in IoT and infrastructure, product development, business planning, customer acquisition, finance, and venture capital, as well as industry-specific expertise in smart cities, construction, smart buildings, mobility, energy, and the environment. Smart City Works Venture Studio is a joint initiative between Smart City Works Venture Labs, a next generation business accelerator focused on urban infrastructure, and Rocket Wagon Venture Studios, the parent organization that provides the architectural cyber-physical framework including considerations regarding devices, security, privacy, data governance and ownership, communications, and a broad range of analytics, as well as shared legal and financial services, underlying operational systems, and corporate relationships.
Learn more at smartcityworks.rwvstudios.com.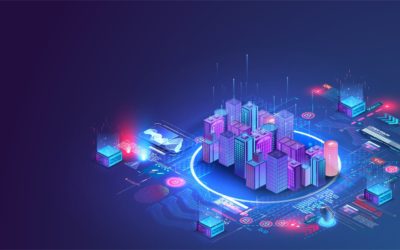 The rapid rise of digital transformation amongst businesses has accelerated the adoption and use of innovative technologies of all types, such as devices, applications, and software. While each technology is finding a niche and greatly benefiting that situation, the Internet of Things (IoT) is one "device" that is quickly spreading throughout all industries, improving processes and creating new opportunities anywhere the technology goes.
read more