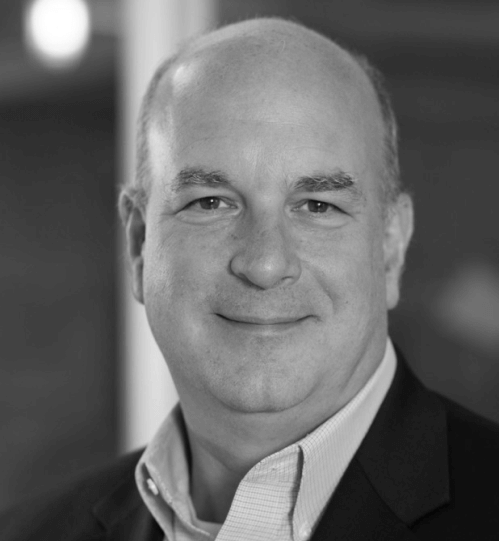 Founder and Managing Partner, Go To Market, Smart City Works Venture Studio
Founder and Managing Partner, Rocket Wagon Venture Studios
Former CEO of Infobright, Aleri, and Youcentric, Founder and Co-chair, Midwest IoT Council, Executive Committee, DOE "Array of Things" Project, Outside Director, Luna Labs, Former Director Apropos, Broadbeam, Advisor to Microshare.io and Linquip, and co-author, "The Future of IoT".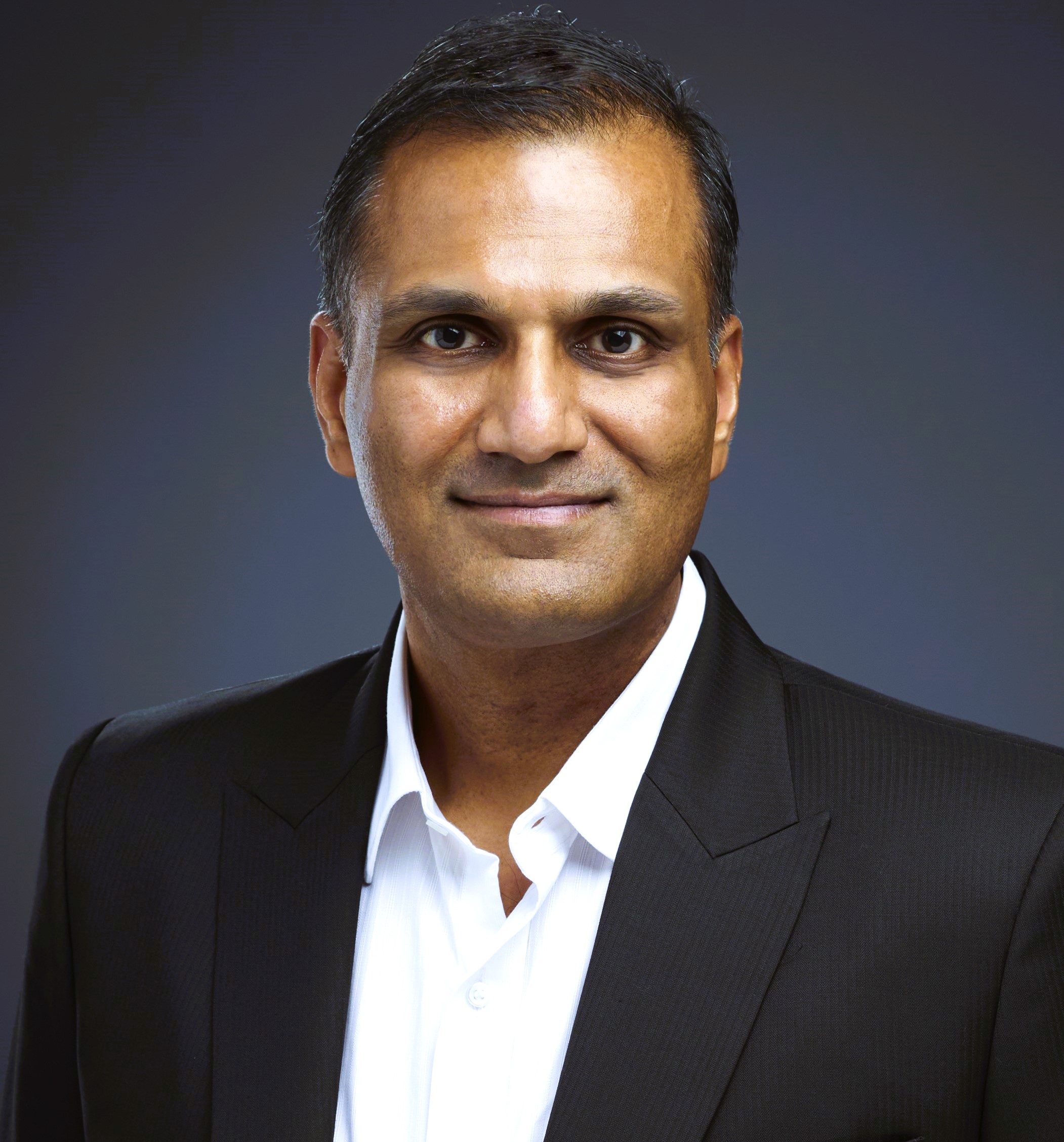 Managing Partner, Solutions, Smart City Works Venture Studio
Experienced executive focused on IoT solutions, primarily in Energy, Industrial and Utilities sectors. Prior executive with Siemens, Accenture, PwC, and numerous entrepreneurial mentorship roles and M&A Involvement. Advisor to early-stage companies assisting with, management, product development, strategic planning, fundraising, and revenue growth, including  Atoroo, and MayaMD.  With dual B.S. degrees in Mechanical Engineering and Computer Science, M.S. in Software Engineering, and a MBA from the Kellogg School of Management.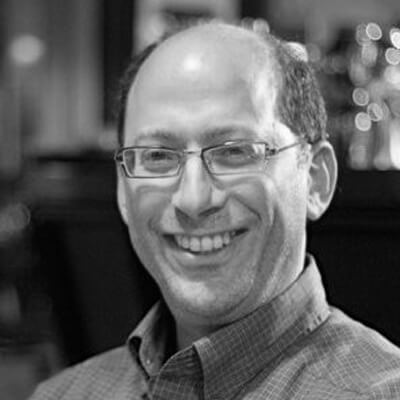 CEO and Co-Founder, Smart City Works Venture Labs
Nationally recognized strategist, thought leader, and expert in national security,  technology innovation, and international affairs.. Served at the highest levels at the  White House, US Department of Energy, US Department of Homeland Security  (DHS), and in the private sector.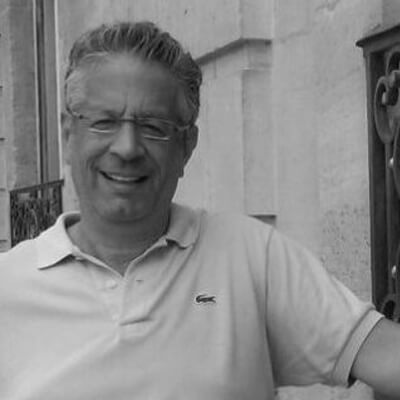 Co-Founder, Smart City Works Venture Labs
Passionate and seasoned entrepreneur and attorney. Assisted in the conception  and founding of iBiquity Digital (terrestrial digital radio), iXnet (Global VPN),  Ondas Media (European satellite radio) and most recently Apio Systems, Inc.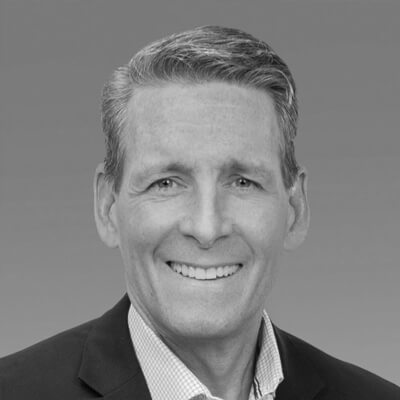 Co-Founder, Smart City Works Venture Labs and President at WGI
National Infrastructure technology leader working at the crossroads of emerging  tech and its application to create real and lasting business outcomes. WGI is a  national design and professional services firm leading in technology-based  solutions. Former C-Suite at Fortune 200 infrastructure firm, Adjunct Professor at  Columbia University, Past President and Board Chairman of Engineers Without  Borders.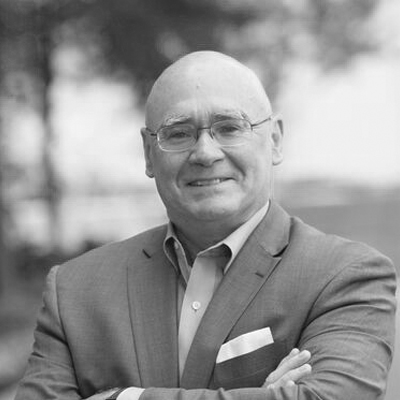 Managing Director – TCMcManus Consulting LLC
Tim McManus is a global expert regarding the development and delivery of major capital projects and programs and is an advisor to companies and governments involved with the planning, development and delivery of major infrastructure, transportation, urban development, resiliency and sports facilities capital projects and programs. He is the Chair of the Advisory Board for Smart City Works Venture Studio, is a member of the faculty of Columbia University's School of Engineering as an Adjunct Professor in the Department of Civil Engineering, serves as the Industry Advisor for the Global Leaders in Construction Management Program at Columbia University (glcm.info) and lectures at Harvard University's Graduate School of Design.
Tim is a member of the Americas Board of Directors for Turner & Townsend, a UK based project management company. Previously, he has served as a Senior Advisor to McKinsey & Company and was a Vice President and Client Development Advisor in McKinsey's Capital Projects and Infrastructure Practice focusing on the development, financing, contracting and delivery of mega projects and capital programs in infrastructure and other market sectors. He
currently serves on the Critical Infrastructure Strategic Advisory Board for the Parsons Corporation reporting to their President and Chief Operating Officer and serves as a Senior Advisor to the Founder and Chief Executive Officer of Entech PC. Tim was also a Senior Vice President and Director of AECOM's Global Program Management Group for several years.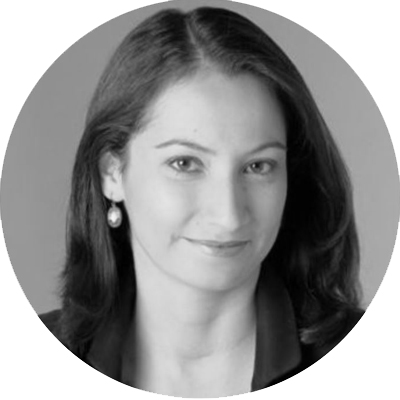 Yuri Estrada is a Vice President focused on infrastructure opportunities in OECD markets. She is based in Washington, D.C.
Prior to joining Carlyle, Yuri was an Investment Director at Siemens Financial Services where she focused on energy and transportation investments and was responsible for due diligence, deal structuring and leading competitive processes. Prior to that, she as a Director at AECOM Capital, where she focused on deal origination and execution in greenfield and brownfield transactions across transportation, social, digital, environmental and renewables sectors. Before investment, Yuri spent eight years as an engineer and program manager, where she acquired a keen insight into project development and design, construction risks, project life-cycle, and operational requirements. She is a licensed Professional Engineer (PE) and holds a BE and MBA from the City University of New York.
Yuri is also a native Spanish speaker and has participated in company-wide LatAm expansion initiatives, including business development and M&A activity in the region. Her deal/project experience extends across the US, Canada, Mexico, Colombia, UK, Qatar, UAE, and Kenya.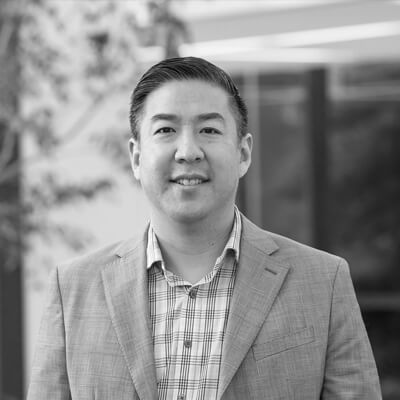 Andrew is a passionate entrepreneur and intrapreneur educated and licensed in civil engineering, who has co–founded everything from startup companies to a corporate venture group inside a Fortune 200. He also has experience as a senior executive at publicly traded engineering companies with a consistent record of delivering growth and results with public sector clients. His interests are in IoT for the built environment and is dedicated to coaching and developing talent from co–founders and engineers to vice presidents of Fortune 200 corporations. Currently Andrew is a Senior Vice President for AECOM leading their Transportation work for the western region of the United States. Previously, he was a Senior Vice President for Parsons leading their Smart Cities work and was the Chief Product Officer for Connected Communities.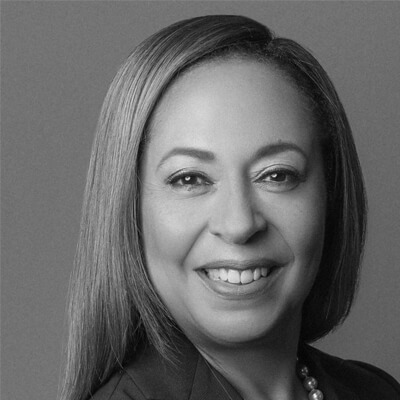 Cheryl McKissack Daniel, civil engineer, has more than 25 years of experience in all phases of the design and construction industry including major project work in commercial, healthcare, education, and transportation sectors. Born in Nashville, Tennessee, Cheryl
comes from a long lineage of architects and builders that began with an enslaved Ashanti ancestor in 1790.
McKissack is involved with some of New York's largest projects including: the New Terminal One at JFK International Airport; LGA Central Terminal Building Redevelopment; Coney Island Hospital Campus Renovation; Harlem Hospital Center Modernization; NYC Economic Development Corporation Hunts Point Cooperative Market, Fulton Fish Market, and MART125 Cultural Center projects; Atlantic Yards (Pacific Park) LIRR Yard Relocation; Columbia University Manhattanville Expansion; Henry J. Carter Specialty Hospital & Skilled Nursing Skilled Nursing Facility and The Studio Museum in Harlem. McKissack also serves as the MTA Independent Engineer Consultant overseeing the Capital Construction Program of the nation's largest transportation system.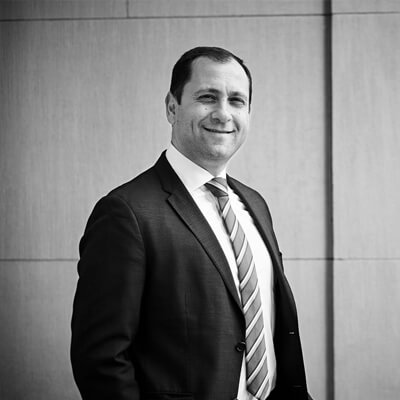 Founding Director – Global Leaders in Construction Management (GLCM) – Columbia University
Professor Ibrahim Odeh is the Founding Director of the Global Leaders in Construction Management (GLCM) program at the Department of Civil Engineering and Engineering Mechanics at Columbia University. He is a unique combination of a strategist, academic, innovator, and entrepreneur. His work seamlessly merges the worlds of industry and academia, spans the global construction market, and provides leading construction firms with unique market insights; growth strategies; and advice on technological trends that are reshaping the construction industry. Companies that Odeh collaborated or worked with from an advisory perspective, consulting role, or research collaboration effort are: World Economic Forum, Turner Construction, Skanska, Parsons Corporation, The Vertex Companies, Dentons, AECOM, AI Engineers, and Indus.ai. Odeh worked as an advisory committee member at the World Economic Forum on the "Future of Construction" project. In 2017, he also served for two years as an advisory board member at Financial Times – Future of Construction Summit. He sets on several advisory boards such as EnTech Engineering, Multi.Green, GoContractor, Flash Labs, and Black Buffalo. Odeh was the first professor to introduce in Fall 2016 the first Massive Open Online Courses (MOOC) to educate global learners in the area of Construction Management under Coursera platform. In the first four years of this project the number of learners registered for Odeh's courses reached over 130,000 from 190 countries with more than half a million global followers! His courses ranked third globally under the business category on Coursera in 2017 and 2018. Odeh also delivered several keynote presentations in different countries globally such as the keynote talk at the 1st Smart Construction Tech & Safety Expo in Korea and similar talks in other world class events in several countries such as Dublin-Ireland, Mumbai-India, Cartagena-Colombia, and London-UK. Odeh won several awards and recognitions such as Columbia University Presidential Award for Outstanding Teaching; A top honor presented to only five recipients from nearly 1,000 nominations. He was also named Top 20 Under 40 by Engineering News Records and Top 40 Under 40 by Consulting- Specifying Engineer. Odeh received his PhD in Civil Engineering from the University of Illinois at Urbana-Champaign as well as he holds an MBA degree.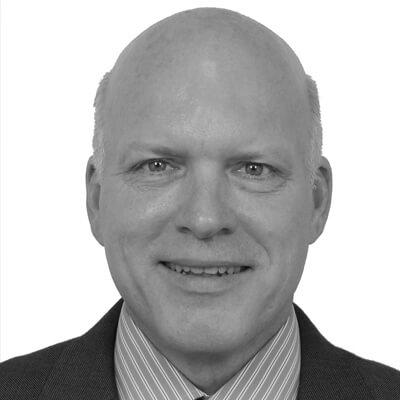 Mark has over 30 years of capital project consulting experience and has supported a broad range of clients including: global engineering and construction companies, governments, infrastructure funds and large multi-national organizations. Mark has led capital project practices for Big 4 advisory firms in the Americas, Asia-Pacific and Africa. He currently serves as Senior Advisor to Deloitte advising on the world's largest smart city giga project in the Middle East.
Mark brings global experience across the whole lifecycle of major capital projects from project financial, organizational delivery, procurement, and real estate advisory. He holds a Ph.D. in civil engineering as well as being a licensed CPA. He is a widely acclaimed thought leader and frequent media commentator
for strategic and risk aspects in the construction and infrastructure industry.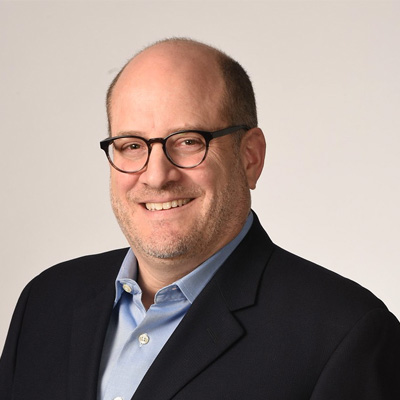 COO and Founder, Merlin Mobility
Ric Fleisher has more than 30 years of experience in business development, sales, and technology. He has been involved with 9 start-ups. These ventures have included automotive, real estate, two-sided marketplaces, mobile, location-based services, ID verification, networking hardware, speech, streaming video, collaboration, intelligent agents, and RFID. He has helped build early-stage technology companies in Software, Hardware and Service areas. His current start-up is Merlin Mobility.  Merlin brings safety and autonomous functionality to all drivers. He was also the co-founder of Urgent.ly. Urgent.ly is the global digital roadside assistance platform. Originally created as a platform for all urgent needs including those for homes.