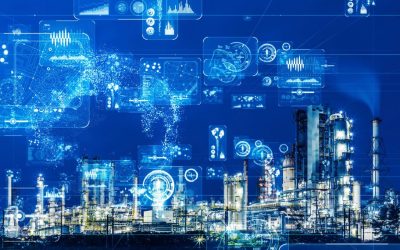 The Biden Administration's economic advisers are working with the U.S. Congress and business community to develop a $3 trillion package to boost the economy, reduce carbon emissions and address inequality, starting with a massive infrastructure plan poised to create jobs and fix the aging roads, bridges, tunnels, airports, transportation hubs and public spaces across the country.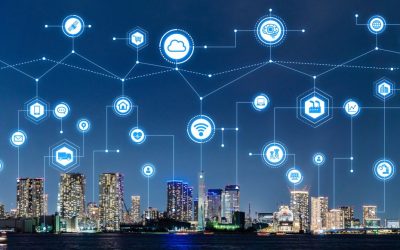 Smart City Works Venture Studio today announced the creation of their Board of Advisors, headed up by renowned industry veteran Tim McManus. Tim has been a Senior Advisor to McKinsey and Company and a consultant and advisor to government agencies and companies involved in the planning, development, and delivery of major infrastructure, urban development and sports projects and capital programs, developing growth strategies, enterprise risk management plans, organizational restructuring, and adoption of innovation strategies.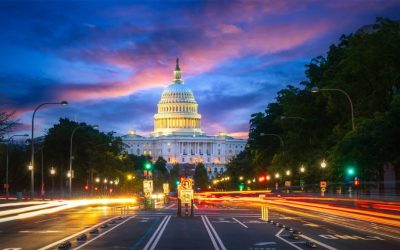 Rocket Wagon Venture Studios and Smart City Works Labs today announced the formation of the Smart City Works Venture Studio, a new entity operated by Rocket Wagon Venture Studios in collaboration with Smart City Works Labs, specifically designed to enable startups focused on construction and the physical & digital infrastructure market to get to commercialization faster, and with a higher probability of success.